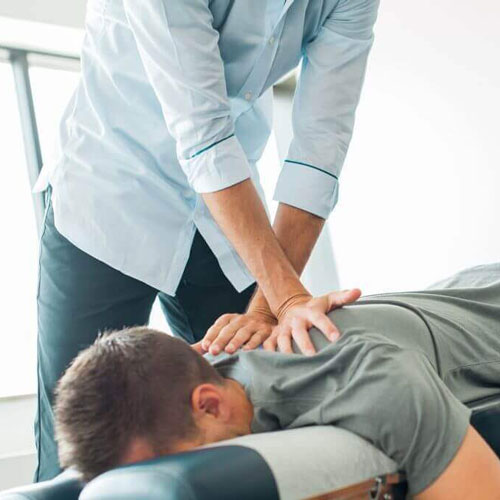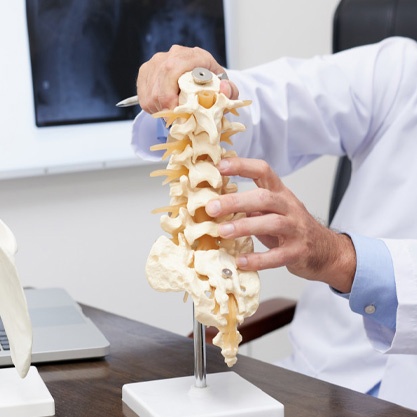 We're Your, "Walk-In Chiropractor Near Me!" in Chandler
Have you ever asked Google, Siri, or Alexa, "Find me a walk-in chiropractor near me," and you live in Chandler? Then we are here for you.
When you are in pain, you want to walk into a chiropractor's office nearby and get help right away. That's why Dr. K and the team at Absolute Pain Relief Chiropractic Clinic always make the time to help our patients feel better – even ones that walk in unannounced!
We are located conveniently on the NWC of Pecos and McQueen in Chandler and we not only welcome walk-ins, but also accommodate same day appointments. After all, no one wants to wait for a chiro adjustment when they are in pain. They need help now.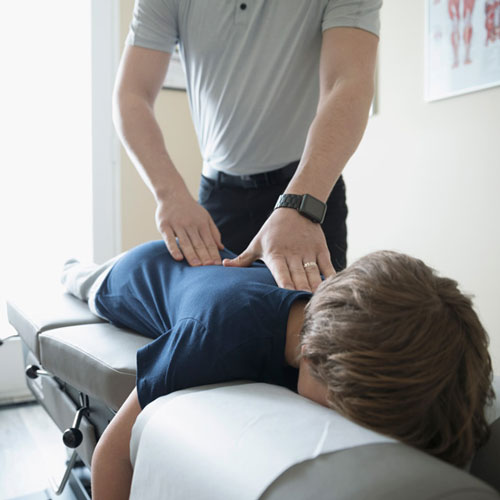 What can I expect from my walk in chiro treatment at your Chandler office?
Regardless of whether you set your chiro appointment days in advance, same day, or just walked in, as with most doctor visits, you'll start by filling out some short forms. Upon meeting with the doctor, we will answer any questions you have along and discuss all your concerns and expectations. In addition to performing a physical examination, X-rays may be taken. Afterward, we'll take a look at the overall results of the exam and our original conversation. Once you are completely satisfied and ready to move forward, we'll formulate a game-plan together and of course, provide treatment.
Live Your Best Life! Make Health a Priority.