Contact Absolute Pain Relief
Same Day Appointments,
Walk-Ins Are Welcome!
Address
980 E. Pecos Road, Suite 3
Chandler, AZ 85225
Follow Us On Instagram!
@absolutepainreliefchandler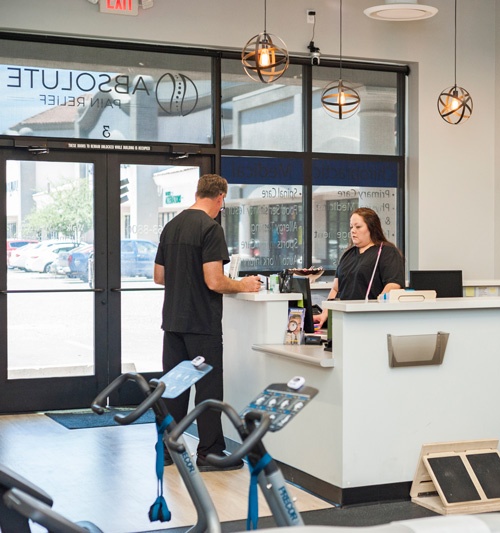 Whether you're looking for the best chiropractor in Chandler, AZ, massage therapy, allergy testing, exercise therapy, nutritional counseling, or pain management, we're here to help! Although our office is physically located in Chandler, we proudly serve clients all over the East Valley including Gilbert, Tempe, Mesa, Scottsdale, Phoenix, and surrounding areas. Contact Absolute Pain Relief today to start on your pain free journey and experience the best integrated healthcare and chiro treatment in Chandler!
Have a question? Get in touch with us.
Live Your Best Life! Make Health a Priority.