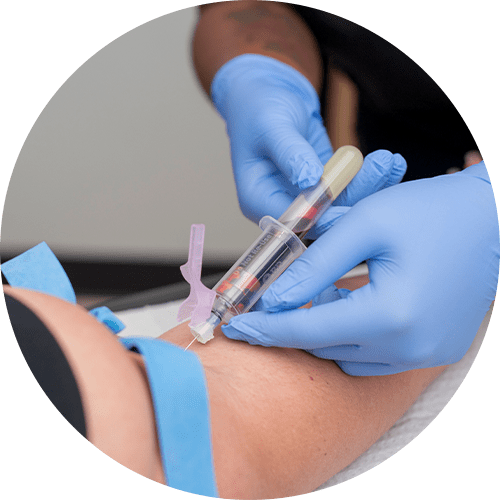 from Absolute Pain Relief
According to AAFA, the Asthma and Allergy Foundation of America, more than 50 million Americans experience allergies each year! Allergies are a reaction by the immune system to an allergen (foreign substances that normally don't affect people). Common allergy symptoms include:
Coughing
Sneezing
Hives
Congestion
Rashes
Anaphylactic shock and seizure (in severe cases)
These symptoms are caused by histamines in your immune system which attempt to protect your body against allergens.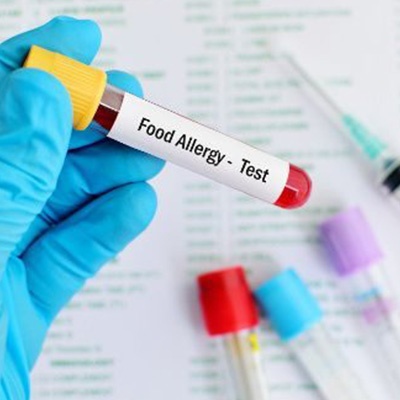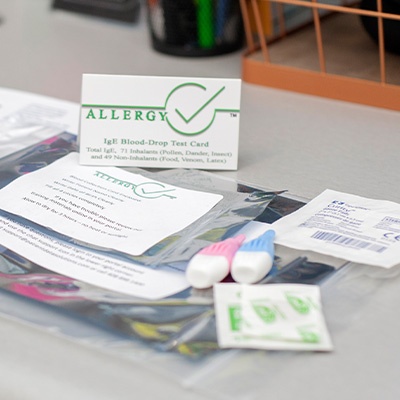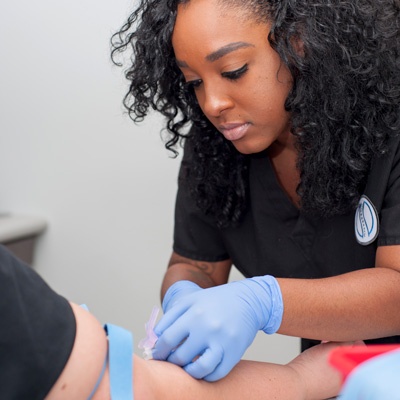 Allergy Testing Services
At Absolute Pain Relief, we can easily test for a wide variety of environmental allergens. Allergy testing can be done either by skin tests or blood tests. Our convenient location in Chandler, AZ allows us to easily provide allergy testing for clients from Chandler, Gilbert, Mesa, Scottsdale, Tempe, Phoenix, and all over the East Valley. Same day appointments may be available upon request.
Skin Tests
Skin tests involve pricking the skin and inserting or injecting a small amount of a potential allergen underneath the surface. If you are allergic to it, a positive reaction is indicated by redness or swelling in that spot. Several allergens can be tested at one time. Results typically appear within 20 minutes, although some reactions can be delayed.
Blood Tests
When possible, skin tests are preferred as they are less invasive and results can be determined more quickly. Blood testing may be necessary, however, if you take a medication that could interfere with skin testing or if you have a skin disorder. It could also be the preferred allergy testing method if there is a concern that a specific allergen will elicit a troublesome or significant reaction. The results from blood allergy testing can take several days since the blood samples must be sent to the lab for analysis.
After the Test …
Once your allergens have been identified, our specialists will work with you to provide the necessary therapy to alleviate symptoms. Contrary to what you may experience elsewhere, our approach is not to medicate, but rather to build up your body's ability to fight off allergies in a natural way.
​
Live Your Best Life! Make Health a Priority.