Will my health insurance or Medicare cover my chiropractic treatments and physical therapy?
Yes!! We proudly accept Medicare. And we also work closely with most health insurance plans!
Since there are often specific requirements, and/or limitations on what or how much is covered, it is important to thoroughly understand what your health plan offers. We will attempt to help you in any way we can in order to afford the treatment you need. Most insurance providers we accept include, United Healthcare, Aetna, Cigna, BCBS, etc. To help recover the most from your benefits, we would be more than happy to submit all insurance forms and claims on your behalf.
Just call us and we'll tell you everything you need to know about your insurance coverage!
And if all else fails, we provide affordable prices, payments plans, and of course we have a new patient special for just $19, just mention the special when you schedule your appointment!
Acceptable forms of payment within the office are cash, check and major credit card.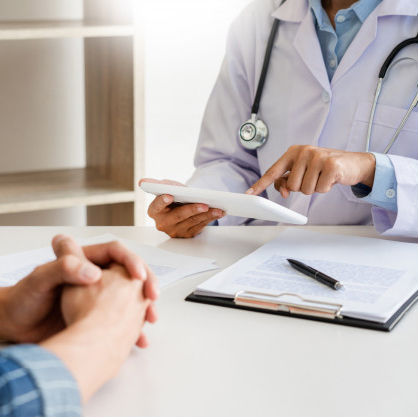 Live Your Best Life! Make Health a Priority.