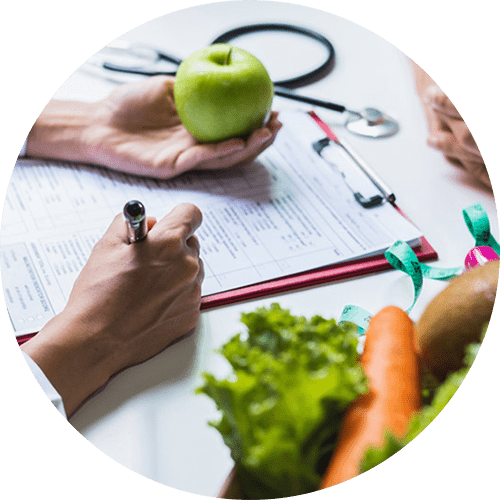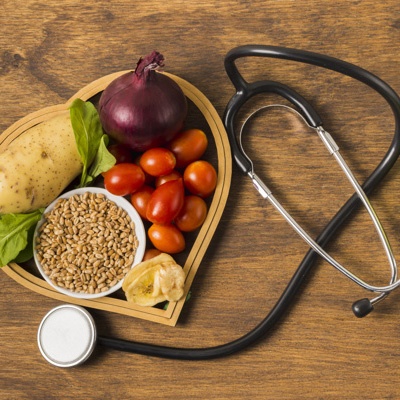 Nutritional Counseling and Micronutrient Testing
from Absolute Pain Relief
Are you nutritionally deficient?
In regards to your health, are you controlling it or is it controlling you? Nutritional balance plays a key role in chronic disease prevention, optimal wellness and managing the aging process.
Have you been feeling stressed, tired and maybe a little depressed?
Are you taking medications to alleviate symptoms of certain conditions, but wonder why the condition is there at all?
Do you know how to boost your immune system to help prevent chronic disease?
Micronutrient testing is the most accurate, scientifically proven method of assessing nutritional deficiencies.
Traditionally, we've always waited until the first signs of a symptom to go to the doctor. Today, individuals are looking for ways to not only manage illness with personalized treatment plans, but they also seek to achieve a higher level of wellness.
In addition to eating a balanced diet, exercising and taking vitamins, some bodies demand a catered approach. Each person's body is unique. Due to the complexity of the human body, an individualized healthcare approach is the only way to guarantee long term results.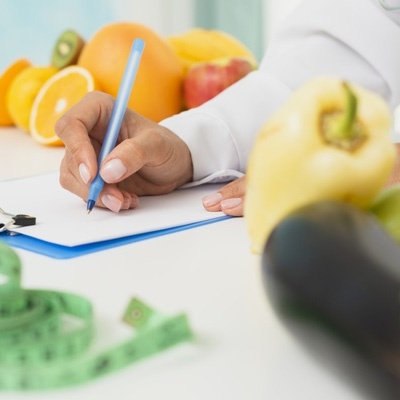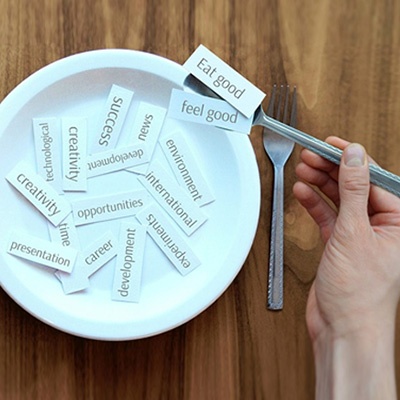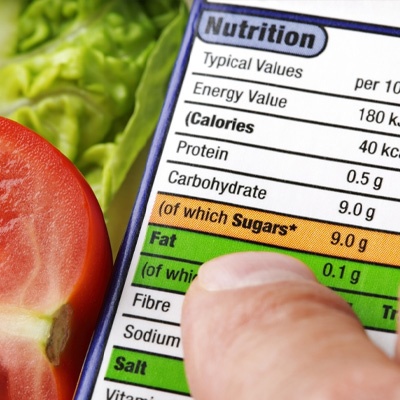 How do you test micronutrients?
Micronutrient testing measures the function of 35 nutritional components including antioxidants, vitamins, amino acids and minerals within our white blood cells. Scientific evidence indicates that analyzing white blood cells gives us the most accurate analysis of the body's deficiencies.
Our Comprehensive Micronutrient Testing Includes:
Vitamins

Vitamin A
Vitamin B1
Vitamin B2
Vitamin B3
Vitamin B6
Vitamin B12
Biotin
Folate
Pantothenate
Vitamin C
Vitamin D
Vitamin K

Minerals

Calcium
Magnesium
Manganese
Zinc
Copper

Antioxidants

Alpha Lipoic Acid
Coenzyme Q10
Cysteine
Glutathione
Selenium
Vitamin E

Carbohydrate Metabolism

Chromium
Fructose Sensitivity
Glucose-Insulin Metabolism

Metabolites

Choline
Inositol
Carnitine

SPECTROX™

for Total Antioxidant Function

IMMUNIDEX™
Mineral, vitamin and antioxidant deficiencies have been shown to affect the function of the immune system which can contribute to degenerative processes, chronic pain, arthritis and so much more.
Can I get micronutrient testing done at Absolute Pain Relief?
YES! We are proud to provide nutritional counseling and testing services to clients from all over the East Valley including Chandler, Gilbert, Mesa, Scottsdale, Tempe, Phoenix, and surrounding areas. Schedule an appointment to meet with our comprehensive medical team to discuss your specific concerns. After a simple in-office blood test is performed, the results are typically back within 3 weeks. Additional cardiovascular, hormone, allergy and food sensitivity testing services are also available.
Live Your Best Life! Make Health a Priority.