Integrated Medical
& Chiropractic Pain Management Services
From Absolute Pain Relief
Absolute Pain Relief is the East Valley's premier source for integrated medical and chiropractic services including Pain Management, Exercise Therapy, Medical Care, Chiropractic Adjustments, Therapeutic Rehabilitation, Massage Therapy, Allergy Testing, Nutritional Counseling, and professional help for Auto/Work Injuries. Located conveniently at the Chandler and Gilbert border, we provide chiro treatment and multidisciplinary services to clients from all over the East Valley, including Chandler, Gilbert, Mesa, Scottsdale, Tempe, Phoenix, and surrounding areas. With our integrated health services, we get to and treat the root of the problem, not just the symptoms.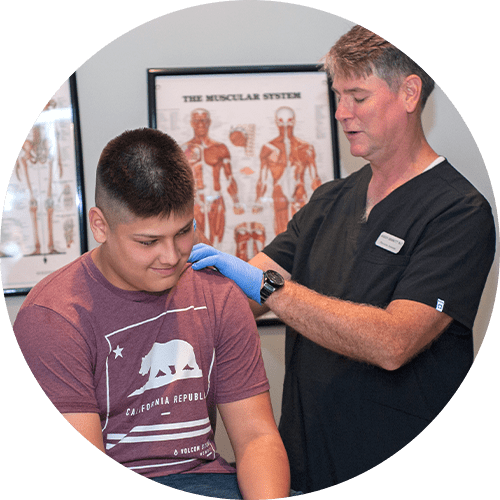 Medical Pain Management
Our integrated health services offer a multidisciplinary approach to solve your problems rather than just medicating the symptoms.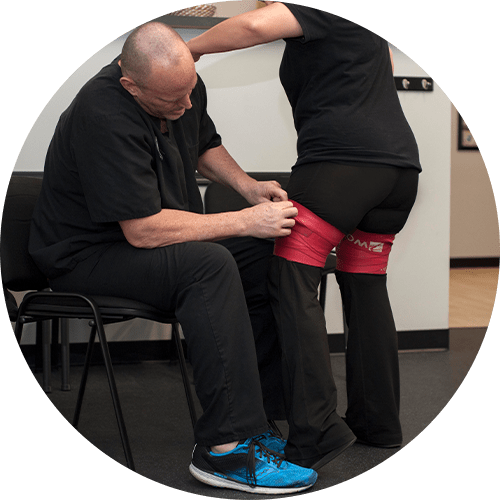 Exercise Therapy
We are dedicated to providing exceptional Exercise Therapy when assessing and treating your injury.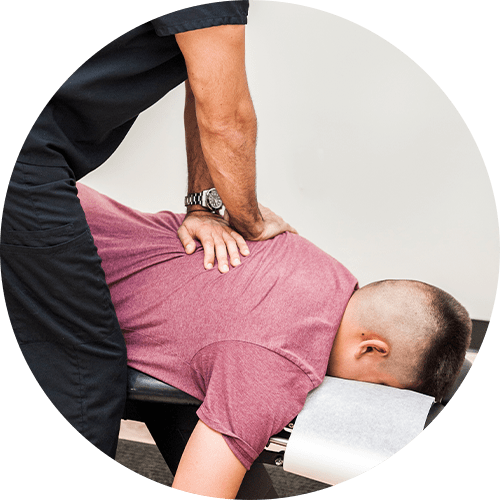 Chiropractic Adjustments
A chiro adjustment at our Chandler office includes placing the vertebrae back into their proper alignment.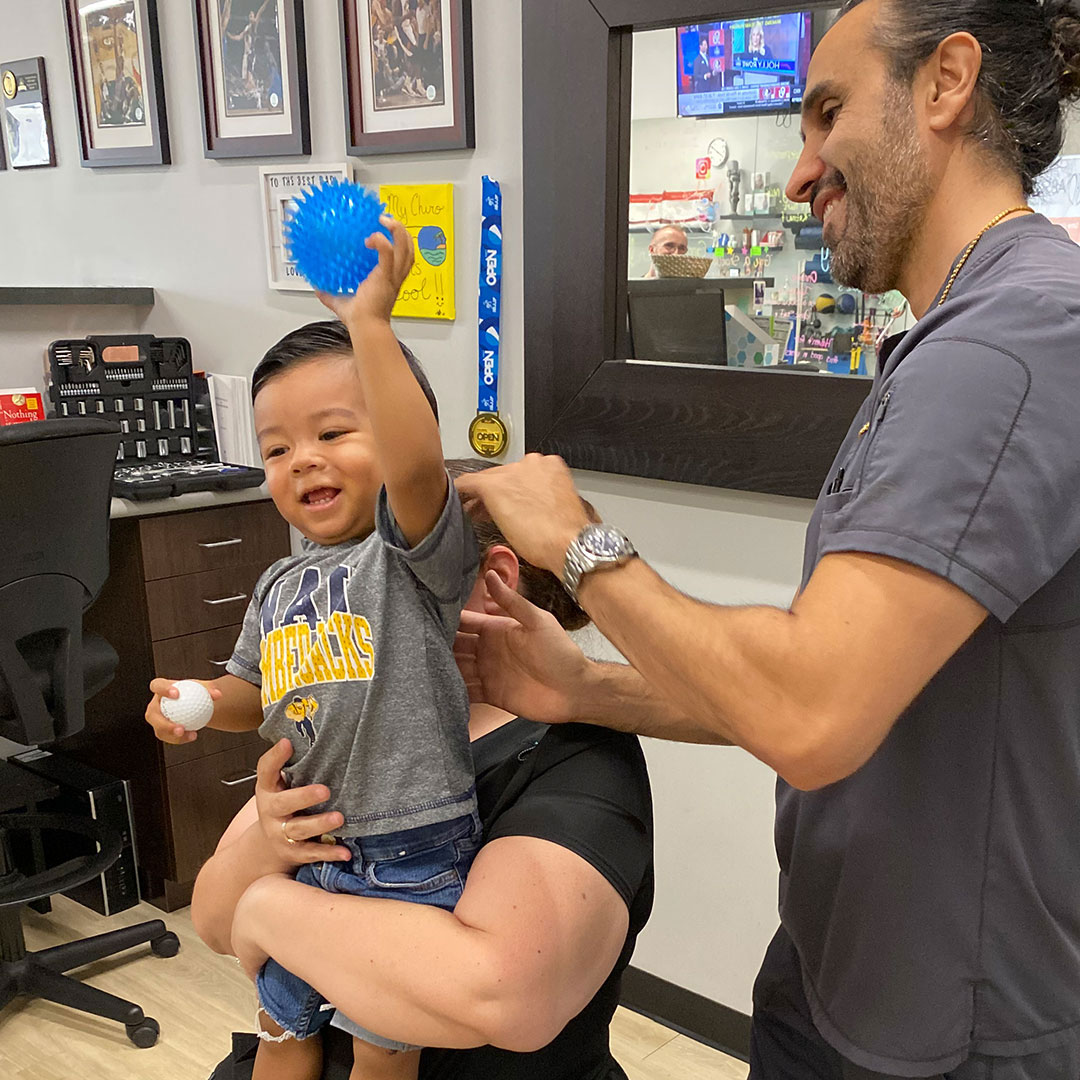 Pediatric
Chiropractic Care
Chiropractic treatment for babies, toddlers, children, and teens promotes a healthy spine and active movement for your growing child.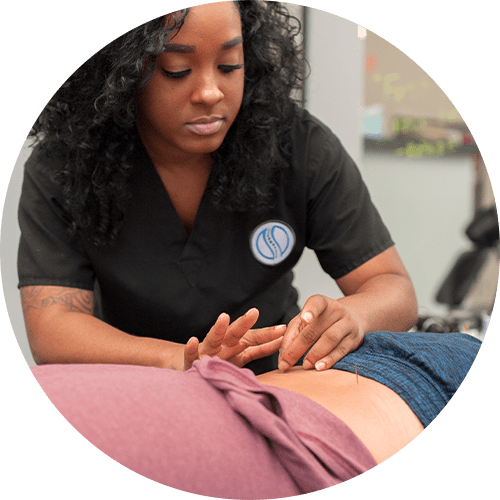 Medical Care
Integrated health services from Absolute Pain Relief includes a variety of healthcare choices from professionals and specialists.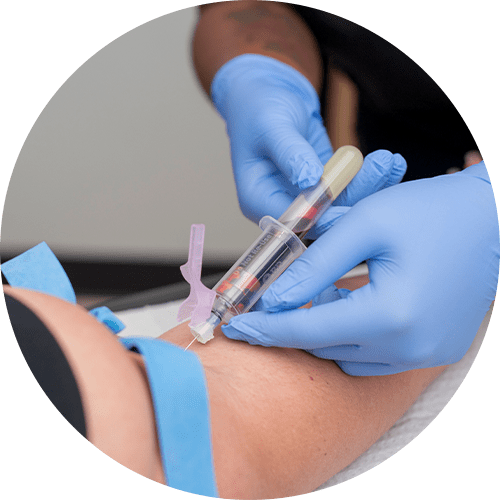 Allergy Testing
We offer a range of in-office allergy testing and treatment.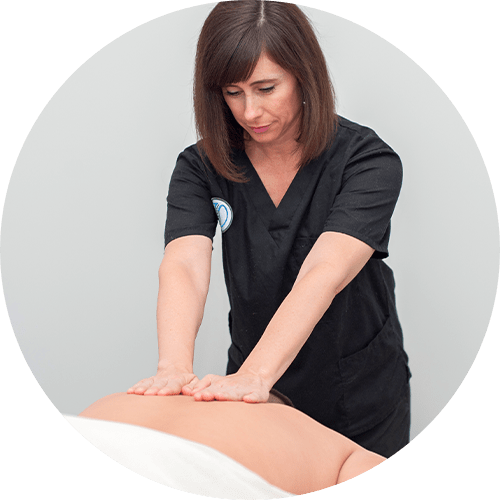 Massage Therapy
Massage Therapy is an excellent method for improving musculoskeletal efficiency and overall health.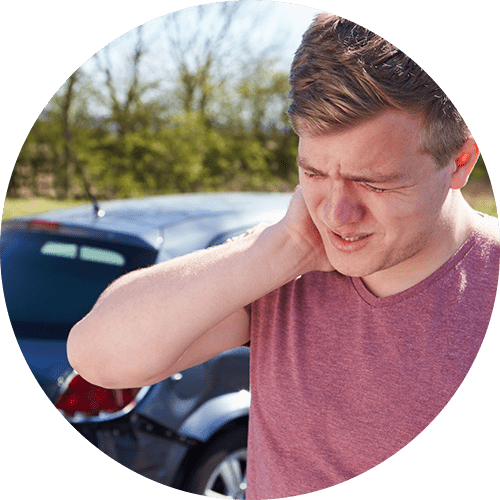 Auto/Work Injuries
We treat back and neck injuries associated with auto/work accidents.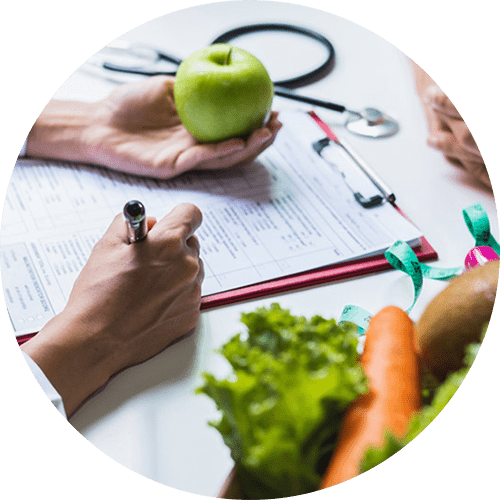 Nutritional Counseling
Nutritional balance plays a key role in chronic disease prevention, optimal wellness and managing the aging process.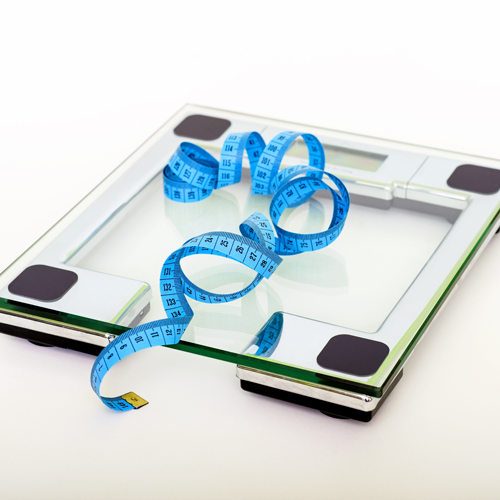 Same Day Medical Weight Loss Services
If you struggle with weight loss, we have designed a flexible program that allows you to eat normal foods, within moderation.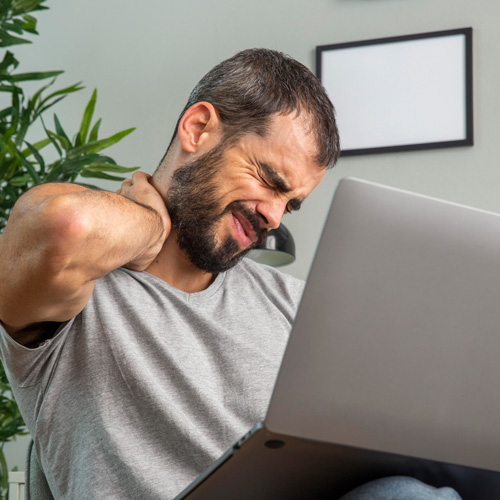 Neck Pain Relief
Get fast relief for your reoccurring neck pain! Absolute Pain Relief offers neck pain relief treatments for both immediate and long term results.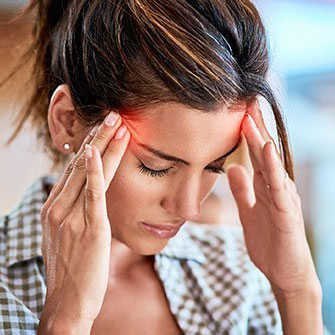 Headache Relief
Don't just pop that ibuprofen! Let us help you find the root CAUSE of your headaches or migraines to stop them for good - offering both immediate and long term headache relief.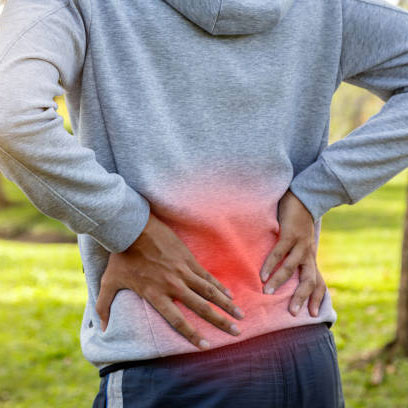 Lower Back Pain Relief
We get to the cause of your lower back pain rather than just medicating the symptoms. Our programs offer both immediate and long term lower back pain relieving results.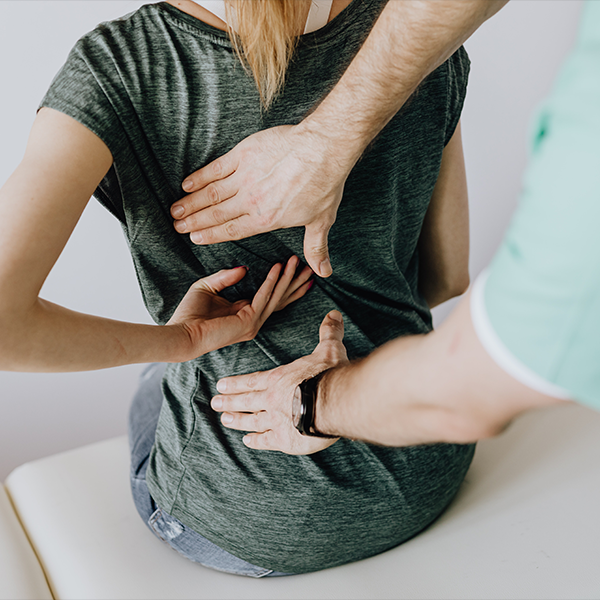 Walk-Ins Welcome!
When you are in pain, you want to walk into a chiropractor's office nearby and get help right away. Absolute Pain Relief always makes the time to help our patients feel better – even walk-ins!
Live Your Best Life! Make Health a Priority.