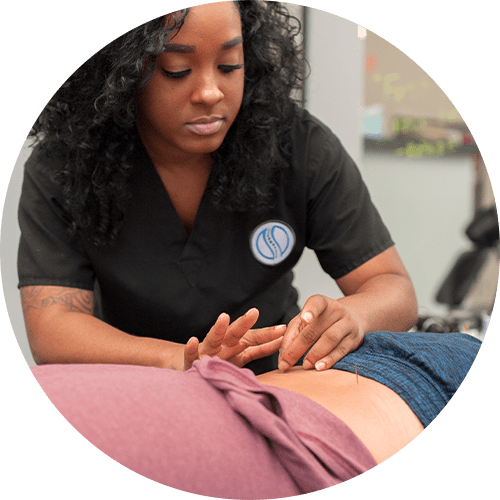 from Absolute Pain Relief
The best medical care treats the entire person, not just symptoms. It also involves more than simply prescribing medicine to attempt to solve a medical problem.
Absolute Pain Relief is a multidisciplinary health care clinic providing expert chiropractic treatment and a variety of choices from healthcare professionals and specialists. For over 12 years, Absolute Pain Relief has been a trusted name in Arizona. Although physically located in Chandler, AZ, we are able to provide some of the best medical care and chiro treatment to clients from all over the East Valley – Chandler, Gilbert, Mesa, Scottsdale, Tempe, Phoenix, and surrounding areas. It has been our goal to provide quality patient focused healthcare along with administering the latest services and treatment plans for promoting health & wellness. We also seek to meet basic medical needs and promote relief for chronic pain or short term emergencies.
Whether you're looking for the best chiropractor, need to manage chronic pain, require allergy testing, or simply need a primary family or medical doctor, we want to be your top choice for medical care in Chandler, AZ. We are here to help you and your family achieve and maintain a healthy, well-balanced lifestyle so that you can enjoy the things that matter to YOU!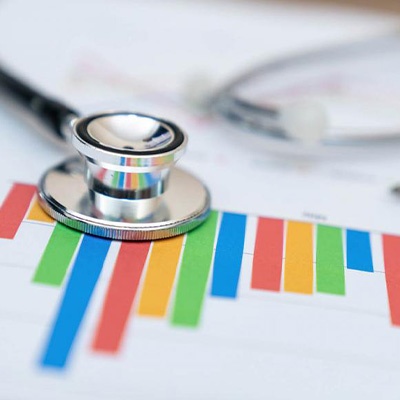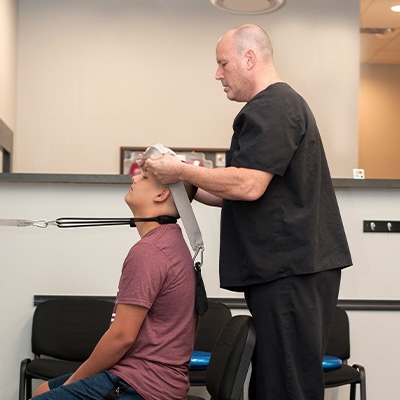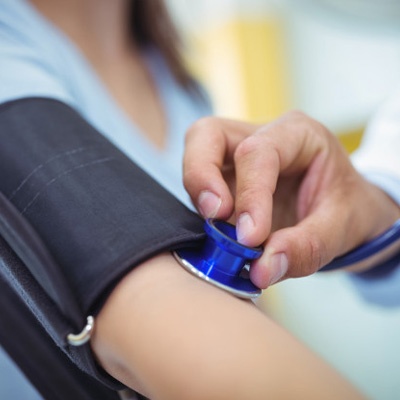 Our Medical Care and Treatment Includes:
Family & Primary Medicine
Sports Medicine
Nutraceuticals & Supplementation
Medical Weight Loss Rx
Hormone Therapy
Orthopedic Evaluations & Surgical Referrals
Minimally Invasive Spine Surgical Referrals
PRP & Stem Cell Therapy
Basic & Extensive Labs
Micronutrient Testing
Food Sensitivity Testing
Diagnostic Ultrasounds
Neuropathy & Diabetic Testing
Functional Medicine
Take charge of your health and learn how to live your best life today. Simply contact us to get started!
Live Your Best Life! Make Health a Priority.