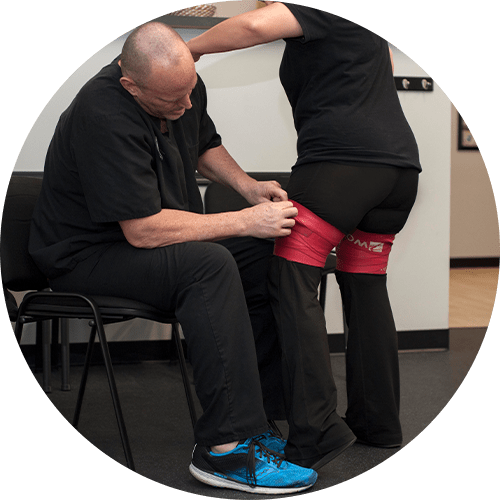 from Absolute Pain Relief
When we move our bodies, we not only promote physical fitness, but we promote mental health as well. Sometimes, however, injuries or illness prevent our ability to move in a healthy way. During these times, exercise therapy can be useful in helping to return your body to optimal physical and mental health.
At Absolute Pain Relief, our primary goal is to identify the underlying cause of the issue and administer the appropriate exercise therapy treatment plan to correct it. Emphasis is placed on preventative measures to maintain progress made while under the direction of our Exercise Therapist and the entire TEAM including our chiropractor and professionals. Our individualized services are designed to return patients to athletics, recreation, work, daily activities or any other tasks that have been affected because of your condition.
Absolute Pain Relief is dedicated to providing exceptional exercise therapy that both assesses and treats your specific injury or concern. We understand that when you move well, you live well!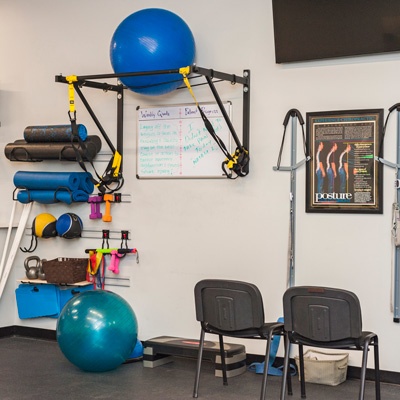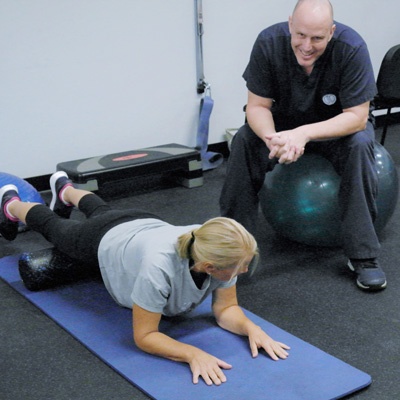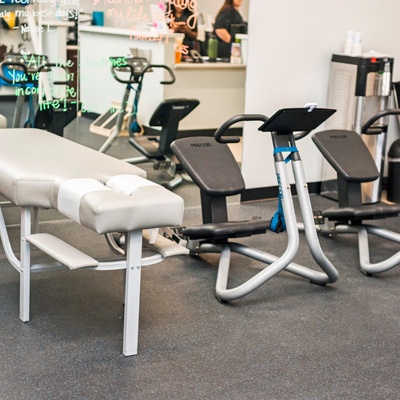 Exercise therapy helps with:
General Back Pain
Neck & Low Back Pain
Leg & Arm Pain/Numbness
Headaches/Migraines
Sciatica Pain/Sciatica Symptoms
Sciatic Nerve Irritation
Back Spasms
Pinched Nerve
Herniated Disc/Bulging Disc
Whiplash
Pain and discomfort between the shoulders
Carpal Tunnel/Wrist pain
Arm-Hand/Leg-foot pain
Work/Sports Injuries
Auto/Personal Injuries
Fibromyalgia
Arthritis/Stenosis
Muscle Spasm
Muscle, tendon and joint issues
Temporomandibular Joint and Muscle Disorder
If you have an injury or condition not listed above, please let us know. We may still be able to help! We proudly provide exercise therapy to clients from all over the East Valley including Chandler, Gilbert, Mesa, Scottsdale, Tempe, Phoenix, and surrounding areas.
Live Your Best Life! Make Health a Priority.