Or CLICK HERE to Schedule Your $19 Comprehensive Exam
$19 Comprehensive Exam for New Patients Only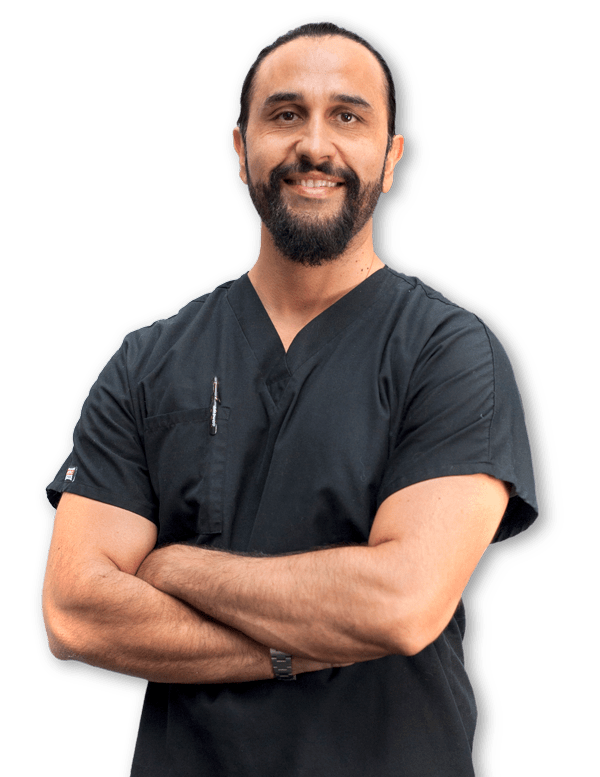 Experienced Doctors.   Affordable Service.   Better Therapy.
Experienced Doctors.
Affordable Service.
Better Therapy.
Live Your Best Life! Make Health a Priority.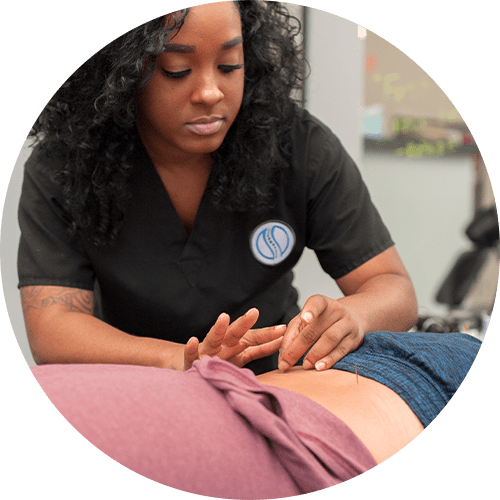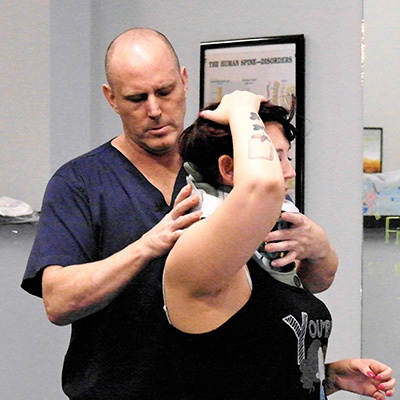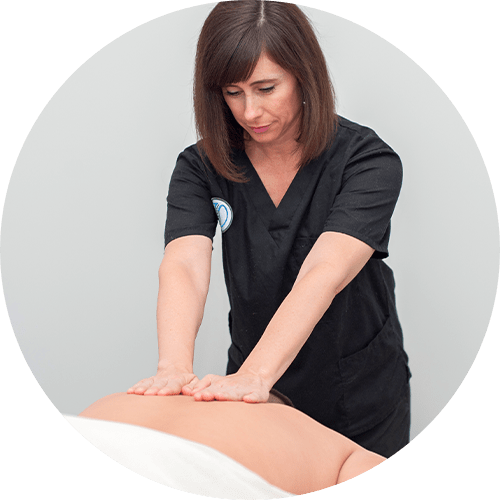 The first step toward your pain-free journey.
Absolute Pain Relief is the East Valley's premier source for integrated health services, including Pain Management, Exercise Therapy, Medical Care, Chiropractic Adjustments, Therapeutic Rehabilitation, Massage Therapy, Allergy Testing, and Nutritional Counseling, and professional help for Auto/Work Injuries.
With our integrated health services, we get to and treat the root of the problem, not just the symptoms. We believe in a multidisciplinary approach to healthcare. As a team, our philosophy has been to provide the very best in healthcare administered by the very best in the medical services industry.
Absolute Pain Relief is here for you. Schedule an appointment today, and we will work with you to formulate a game-plan to finally get you pain-free and living your best life!
Same-Day Appointments Available
New Patients Get A Comprehensive Exam and X-Ray For $19
New Patients Get a 30 Minute Massage for $15
We think you deserve the best so that's what we try hard to deliver every day. Conveniently located on the Chandler and Gilbert border.
Don't just take our word for it!
Here's what our happy, pain-free customers have to say…

"Absolutely love coming to Absolute! They have a great staff and take such good care of you. You feel like family as soon as you walk in the door."
Hannah B. | Scottsdale, AZ

"Dr. K and his team are amazing! I look forward to doing my PT there 3x a week. I get a great workout too. The staff is very knowledgeable of what routines to do for my PT. I feel great! Thank you Absolute Pain Relief.
Highly recommended!!!"
Kathy T. | Phoenix, AZ

"Awesome staff and great patient care! They are on top of it!"
Sal L. | Chandler, AZ