New Customers
Get a $15 Massage
Call Or Fill Out The Form to
Schedule Your 30 Minute Massage for Only $15!
Experienced Doctors.   Affordable Service.   Better Therapy.
Experienced Doctors.
Affordable Service.
Better Therapy.
Live Your Best Life! Make Health a Priority.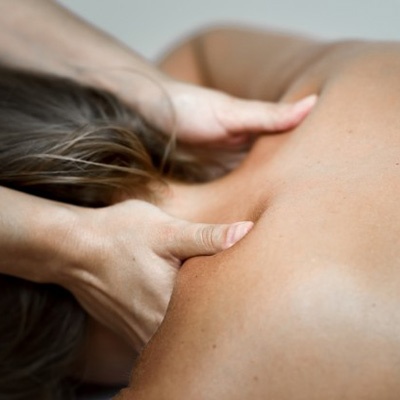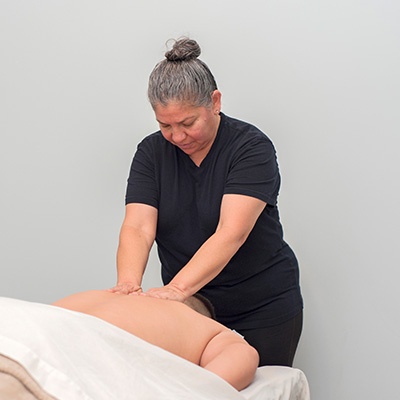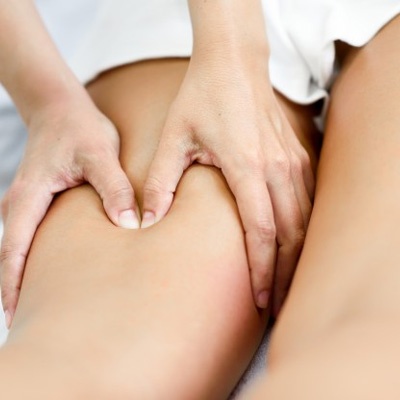 Benefits of Massage Therapy
Our massage services are the first step toward your pain-free journey.
At Absolute Pain Relief, our massage therapists utilize massage as a stand-alone therapy or in conjunction with other treatment methods, depending on individual needs. Massage therapy has been known to have many beneficial effects on both the mind and body. Some of the most common benefits include:
Removal of toxins that build up in the body's muscles
Improved circulation
Increased flexibility in muscles, joints, and connective tissue throughout the body
Reduced muscle tension
Lower stress hormones
Promotion of a feeling of relaxation
Massage also helps in recovery from both soft tissue injuries and muscle spasms. By reducing the overall recovery time and increasing movement, it helps the body with the healing process. In addition, ongoing massage therapy has been known to stimulate balance.
Same-Day Appointments Available
New Patients Get A Comprehensive Exam and X-Ray For $19
New Patients Get a 30 Minute Massage for $15
We think you deserve the best so that's what we try hard to deliver every day. Conveniently located on the Chandler and Gilbert border.
Don't just take our word for it!
Here's what our happy, pain-free customers have to say…

"Did yard work for the first time this weekend without my back hurting!"
Audrey O. | Chandler, AZ

"Great place! Dr. K and staff are welcoming, friendly, treat you like family and MOST IMPORTANTLY utilize the best techniques to help relieve your pain/tightness throughout your body. I highly recommend them to ANYONE."
Rhonda T. | Mesa, AZ

"Absolutely love coming to Absolute! They have a great staff and take such good care of you. You feel like family as soon as you walk in the door."
Hannah B. | Scottsdale, AZ